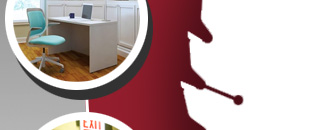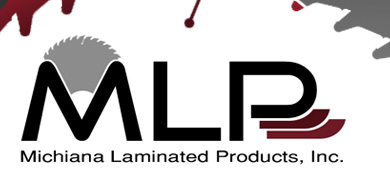 Executing Excellence
Welcome to Michiana Laminated Products, Inc., a 30+ year old family owned wood and plastic fabrication job shop located in northern Indiana. Our team of skilled Associates, acting on our five Team Missions, is able to provide numerous products and services, utilizing a wide variety of materials, technology, and manufacturing processes. As we continue to fabricate new jobs, explore new materials and offer additional products and services, we will be providing updates via our web site. We encourage you to check back often and thank you for visiting us today.
LaGrange County Library (2011) – Michiana Laminated Products, Inc. manufactured and installed end panels, canopy tops, children's furniture, and motion tables. view project gallery

What's New @ MLP
Check out our new website and let us know your thoughts. Each month we will be updating the site with additional information on recent projects, new materials, and new products and services we will be offering.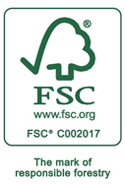 Ask about our FSC® availability.